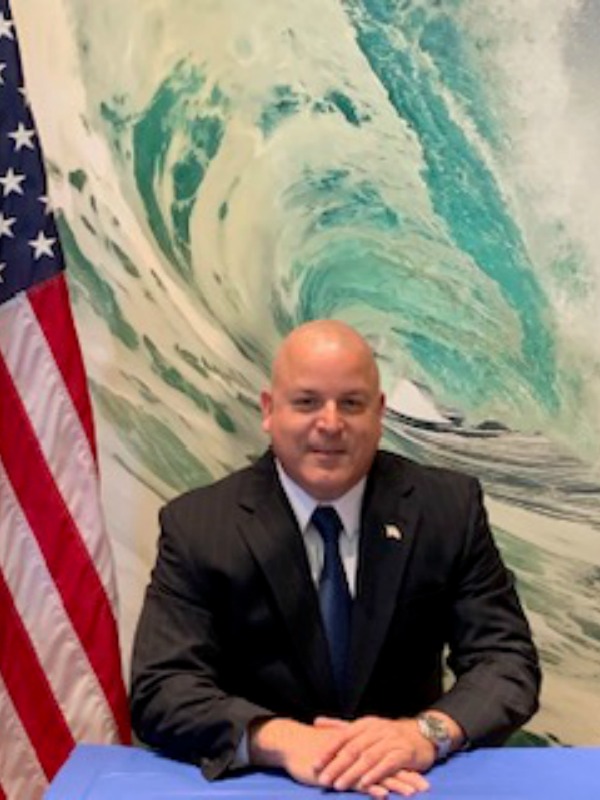 Anthony Diaz
Manager
The Manager is available Monday through Friday between the hours of 7:00 AM and 3:45 PM. He will be pleased to assist you in any way that he can. The Manager's phone number is: 619-437-1267. The Association E-Mail address is [email protected] 
ENGINEERS: The engineers are in the employ of the Homeowners Association. Their primary responsibilities are to service the common areas of the building and to maintain and repair all building machinery and operating equipment. Their hours are 7:30 AM to 4:00, PM Monday through Friday, and they are on call after hours for building emergencies only. Limited work in individual units may be done when time is available. Time is set-aside for this purpose on Fridays on a first-come, first-served basis. Building emergencies take precedent over all in-unit work. Please do not stop the engineers in hallways to ask for work. Work must be scheduled through the Front Desk. The owner or the authorized rental agent must approve all work requests from renters. We thank you for your cooperation.
A Doorperson is provided in the main lobby 24 hours a day to provide Security for Las Flores residents and guests. You will find our Door Personnel helpful in many other ways with information about Coronado Shores and the surrounding areas. ALL ENTRY to units by tradesmen, relatives or guests must be registered with the Doorperson or entry will not be permitted. The Front Desk Telephone Numbers are 619- 437-1269 or 619-437-1267.
The Doorpersons are provided around the clock. The emphasis of their services is the security of all residents. Please respect their inquiries in assisting you. Of course, they can also assist you with guest passes, carts, parking permits (outside), directions and general information concerning the Shores and Coronado.
CUSTODIAL: The custodians are in the employ of the Homeowners Association and do not perform work inside units. Their responsibility is for the maintenance of the common living areas of the building. They do not serve as bellhops or as errand runners as Las Flores does not provide those services.
Do you have a question concern or feedback that you would like to share with us?  
Please fill out the information and we will follow up with you.
1770 Avenida Del Mundo
Coronado, CA 92118
(619) 437-1267
or
(619) 437-1269
Questions – Comments – Feedback