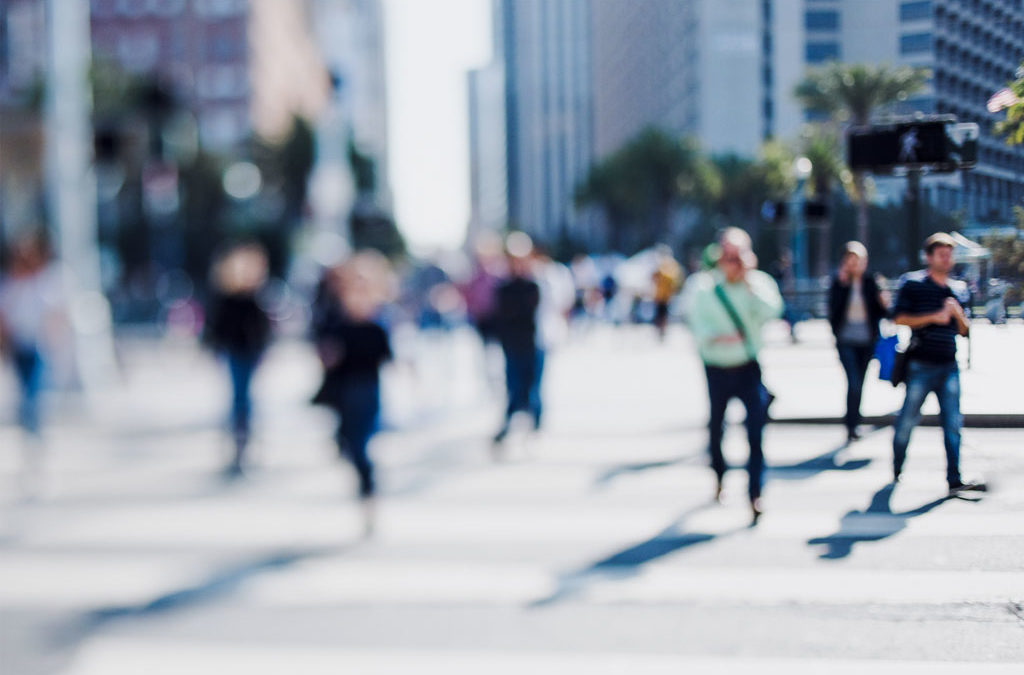 From  23-27 September, 2019  driveway and north side of building parking will be secured for new generator installation. If you have any questions, please contact the manager at 619 437-1267.
Do you have a question concern or feedback that you would like to share with us?  
Please fill out the information and we will follow up with you.
1770 Avenida Del Mundo
Coronado, CA 92118
(619) 437-1267
or
(619) 437-1269
Questions – Comments – Feedback